TIME MANAGEMENT RESOURCES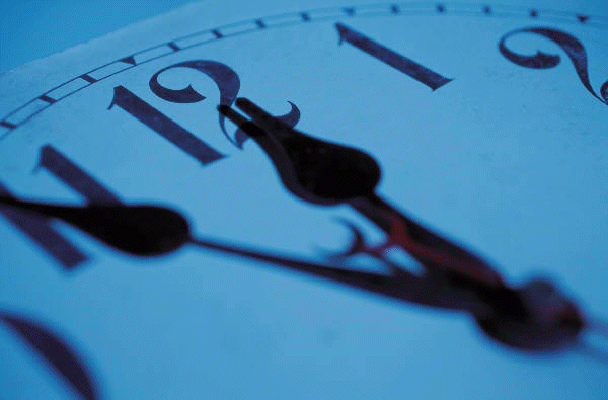 Mind Tools - Time Management Skills
http://www.mindtools.com/pages/main/newMN_HTE.htm
This resource has various articles dealing with many different aspect of managing your time effectively. Some of the articles include avoiding procrastination, getting the most out of meetings, getting up early and making your own time.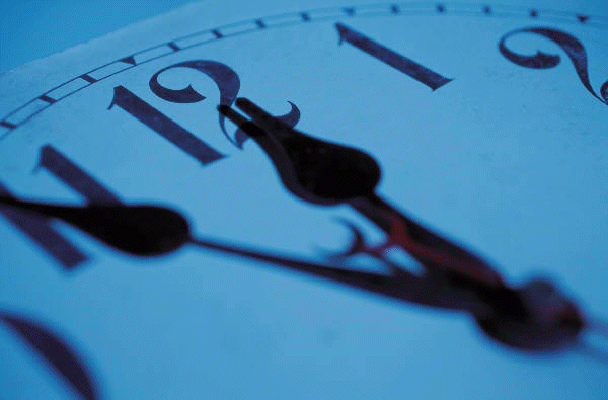 EHow To
http://www.ehow.com/
Ehow to has numerous articles that provide tips on how to manage time more wisely. Some of the articles include finding free time, getting organized, delegating responsibility and breaking the procrastination habit. To locate these resources go to the URL mentioned above and type in time management.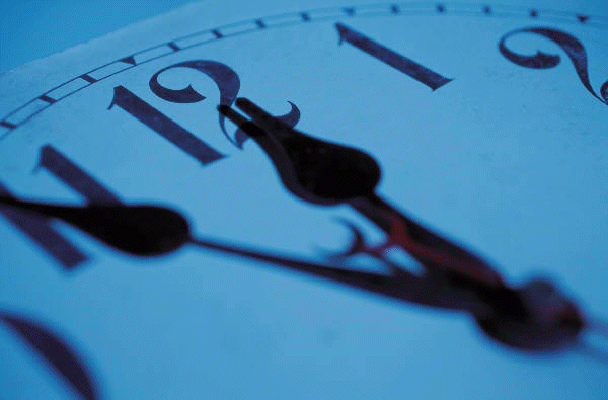 Tips for Time Management and Balancing a Busy Workload
http://www.jobs.ac.uk/careers-advice/managing-your-career/1254/tips-for-time-management-and-balancing-a-busy-workload
We all have only 24 hours in a day, 7 days in a week... yadda, yadda, yadda. Here's a no-nonsense guide to time management - the process that will help you to keep balance even when you are extremely busy (which is probably most of the time) - along with a concise tips section to show you how to make a more effective schedule (who has time to read an entire article?).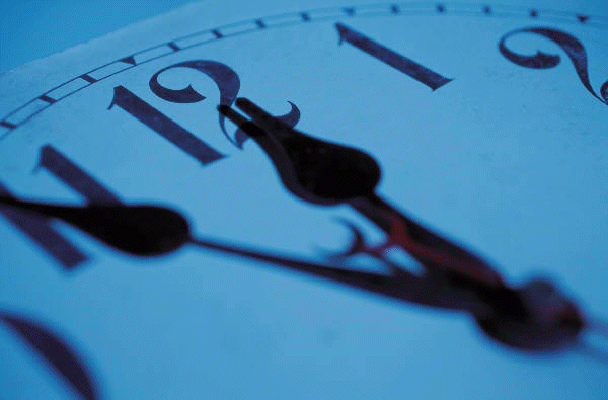 Harold Taylor Time Consultants Articles
https://www.taylorintime.com/index.php?option=com_content&view=article&id=791&Itemid=43
This page has several articles dealing with time management.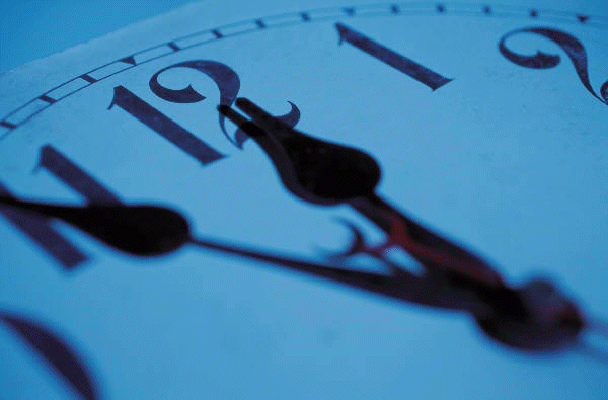 Seven Time-Tested Time Management Tips
www.salesleaders.com/time_management_tips.htm
Always ask yourself, "Is what I am working on right now the best use of my time?"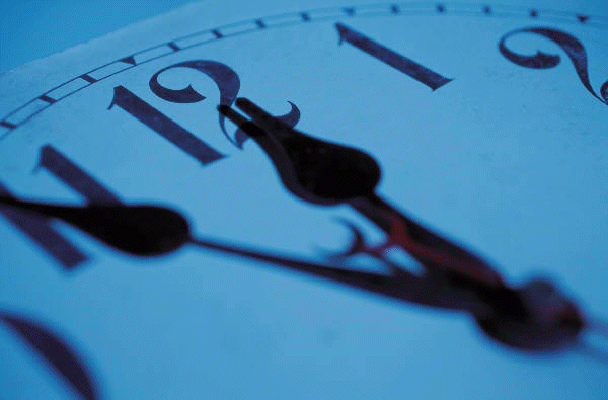 Time Management
http://counselingcenter.illinois.edu/brochures/time-management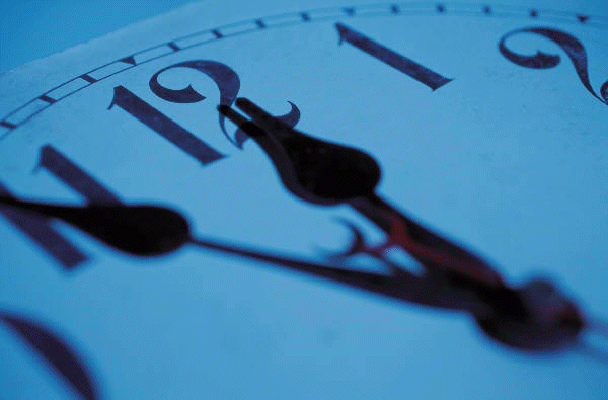 Formula for Time Management
www.timedoctor.com/formula.htm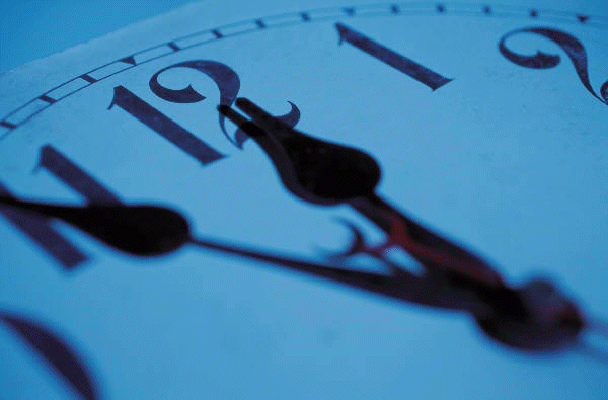 Time Management and Time-Saving Tips and Tools
www.smallbusinesswizards.com/time_management_tips_and_tools.htm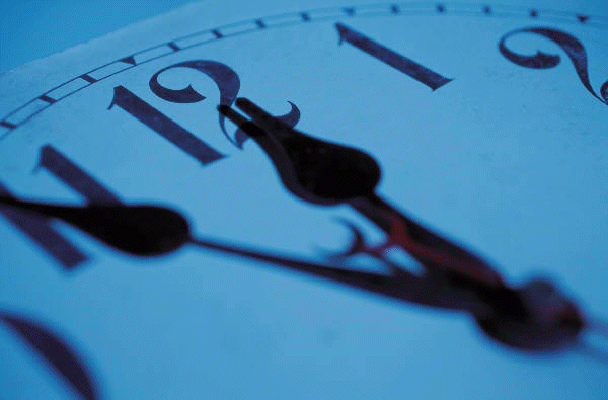 Time Management
www.studygs.net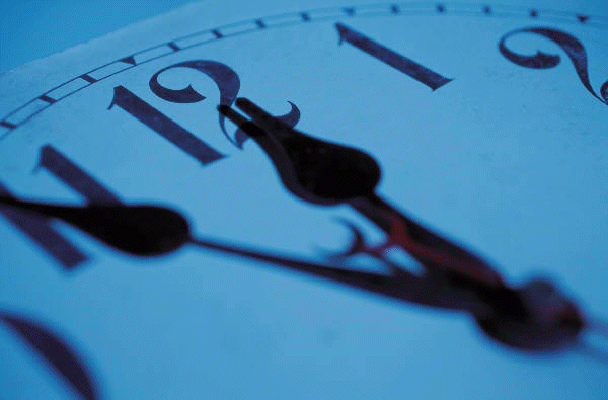 Mind Tools - Time Management Skills
www.mindtools.com/page5.html