Writing Poetry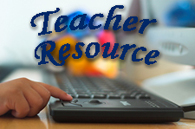 When ABLE teachers think about writing instruction, preparation for the GED essay is often foremost in their thoughts. This is an important goal for most students, to be sure, but to limit writing instruction in this manner does students a disservice. Writing can serve many more functions in our lives, so effective ABLE instruction should support many types of writing and help students see the benefits of becoming lifelong writers. Writing poetry, the focus of this publication, offers students an easy entry into the writers' world.

There will be a two month break in writing ideas for August and September, please come back in October for a new writing idea.

Check back every month for this 10 month series of Writing Poetry instructional resources!
"Poetry Daily is an anthology of contemporary poetry. Each day, we bring you a new poem from new books, magazines, and journals."
Read a new poem every day, and use your imagination to pull from the poems and write your own poem or story!
Roll your mouse over a number to bring up a popup creative writing prompt.
October 20th is National Day on Writing
Writing is a daily practice for millions of Americans, but few notice how integral writing has become to daily life in the 21st century. To draw attention to the remarkable variety of writing we engage in and help make writers from all walks of life aware of their craft, NCTE has established October 20, 2010 as the National Day on Writing..
November is National Novel Writing Month
Every November thousands of writers like yourself participate in this national writing event. Participants begin writing November 1st with a goal to write a 175 page (50,000 word) novel by midnight November 30th. Sign up on the website linked here to participate, and begin writing on the 1st of November and complete the 50,000 word writing to be included on the list of official winners.
Also check their webpage for other writing events, such as Script Frenzy in April, for which contestants work to write a script or screenplay during the month of April, as well as many other events..
"At NPR, we love to hear, and tell, your real-life stories every day. Now, we want to hear your fiction as well.
This summer, we're beginning a contest called "Three-Minute Fiction." The premise is simple: Listeners send in original short stories that can be read in three minutes or less -- that's usually about 500-600 words long.
James Wood, literary critic for The New Yorker and author of the book How Fiction Works, will serve as NPR's "Three-Minute Fiction" guide. Wood will appear on-air throughout the summer to read his favorite submissions, and we'll also post them here on NPR.org.
Wood tells NPR's Guy Raz that writing a 500-word story "strikes at the very heart of the short story as a project, which is to get something going rapidly." Writing three-minute fiction is good practice. Think, he says, of the masters of the short story, like Anton Chekhov, who began his career writing comic squibs for newspapers."

In Archimedes' time the agora was a marketplace where folks could find almost anything they needed. In the Eureka! AGORA you will be able to find an "Assemblage of Great Online Resources for Adults"
Southwest ABLE Resource Center
The Southwest ABLE Resource Center hosts a webpage devoted to reading and writing information that can be a valuable resource for writers, readers, and teachers.
The Online Writing Lab (OWL) at Purdue University houses writing resources and instructional material, and we provide these as a free service of the Writing Lab at Purdue. Students, members of the community, and users worldwide will find information to assist with many writing projects. Teachers and trainers may use this material for in-class and out-of-class instruction.
Target areas of greatest need for GED prep with 39 free videos. Residents of Ohio can register at the Ohio GED Video Site ged.ohioccn.org Others can follow the directions ged.ohioccn.org/links to use CETconnect and other video sites. Thanks to the Ohio Community Computing Network (OCCN) & the Ohio Literacy Network (OLN) for creating these videos.
"If you wish to become a writer, write!" These words are as true today as they were when the Greek philosopher Epictetus said them nearly 2000 years ago. In ABLE classes, students write paragraphs, essays and other formal pieces.
Yet informal writing is just as important as formal writing. Indeed, if you keep track of your own writing over the next day or two, you'll probably discover that most of your writing is informal. Surely we want students to become comfortable with informal writing.
Guide to Grammar & Writing is a website that provides information, definitions, quizzes, and other information. Just choose a topic from the drop down menu and information on that subject will be presented.
Looking for a way to help students learn the MLA citation and bibliography style? Check out www.easybib.com .
Students can enter the information they have on over 50 different information sources. The website then creates the citation using MLA style. The citation can then be copied and pasted into a word processing document. It is a great way to have students practice citations and then check it against the website produced ones.
Need help to begin writing? Use this link to help you get writing.
Beginnings is the first step in honoring and supporting adult student writers in Ohio. These publications are anthologies of stories, poems, and essays written by adult education students in Ohio.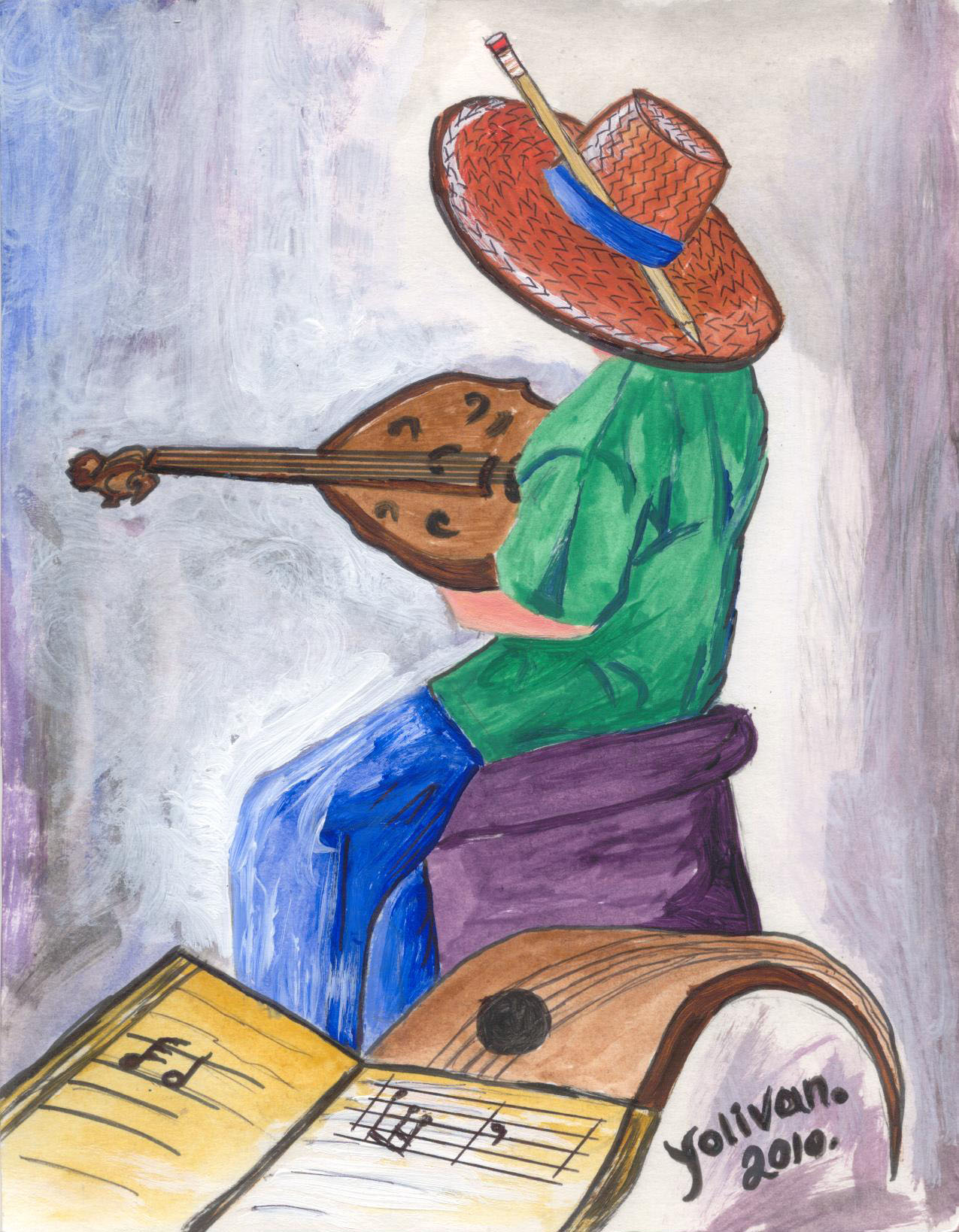 Click here to view more information about this years Ohio Writers' Conference
The Sky's the Limit!
at the 2011 Ohio Writers' Conference
Lyn Ford and Michelle Cornell, storytellers, storytelling friends,

and story-artists with the Greater Columbus Arts Council, present thought-provoking and uplifting tales from the sky, and an opportunity for participants to write their own sky-reaching stories.
To find out how adult student authors who have been published in the Beginnings book approach the writing process, the OLRC conducted interviews with Beginnings authors. We want to thank the following students for sharing their ideas with us and with you: Fumiko Adair, Art Massengill, Ida Osborn, Carol Rudder, and Dale Sherman. Their comments about working through each step of the writing process are presented below along with tips that teachers can use to help all writers.
Check your local library for a writers workshop; they are usually free and an excellent way to continue to improve your writing. Check the online resources to learn about publishing your work and establishing yourself in a community with other writers. Continue to build your writing portfolio. You have been given a gift as a writer; open the box and examine the treasures. Share your work; everyone has a story to tell.