ASSERTIVE BEHAVIOR RESOURCES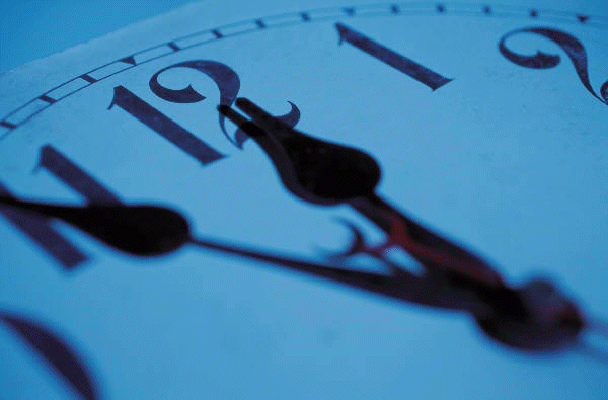 Comparison of Assertive, Non-assertive, and Aggressive Behavior
http://oavi.pages.tcnj.edu/tools-for-everyone/assertiveness/assertive-nonassertive-and-aggressive-behaviors/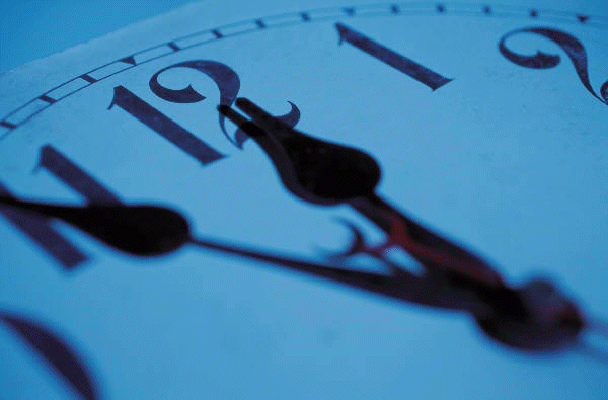 Assertive Communication - An Introduction
http://www.uwec.edu/Counsel/pubs/selfhelp/assertivecommunication.htm
Assertion is a style of communication. We all have learned different styles of communication as we have adapted to the various situations of our lives. If some of our styles of communication do not work well in our current situation, they can be changed and replaced with new behaviors. Though there are times when it is best to be passive and times when it is best to be aggressive, in most situations it works best to communicate assertively.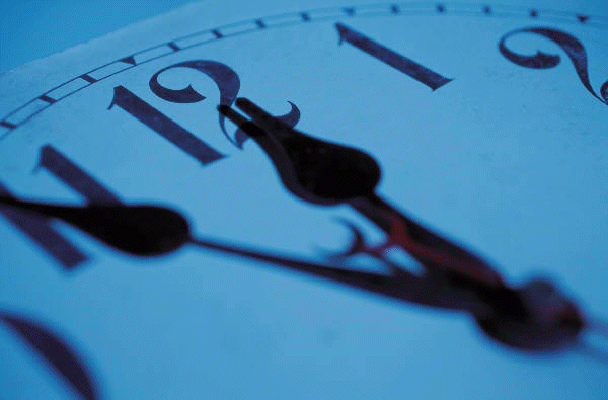 Helpful Hints for Assertive Behavior:
https://counselingcenter.gwu.edu/helpful-hints-assertive-behavior
When You Need to Say NO and Set Limits with Others